Casa Zoraya was born out of a lifelong dream that one family has shared for decades, beginning in Calca, a small town in the Sacred Valley region of Peru. A place where food is love and where sharing the table is sharing the heart. When you visit us, you will find a bridge that connects the ancient cuisine of Peru with that of today's, creating a rich and vibrant union between old and new. You will experience the incredible variety of ancient Peruvian crops, along with a bounty of beautiful locally sourced ingredients. Casa Zoraya is a gateway into the culture of Peru, not only through its cuisine, but also through its regular live music and special events, as well as in its design, which celebrates the rustic beauty and the vibrant colors that are found in the streets and spaces of Peru. We look forward to sharing our table with you.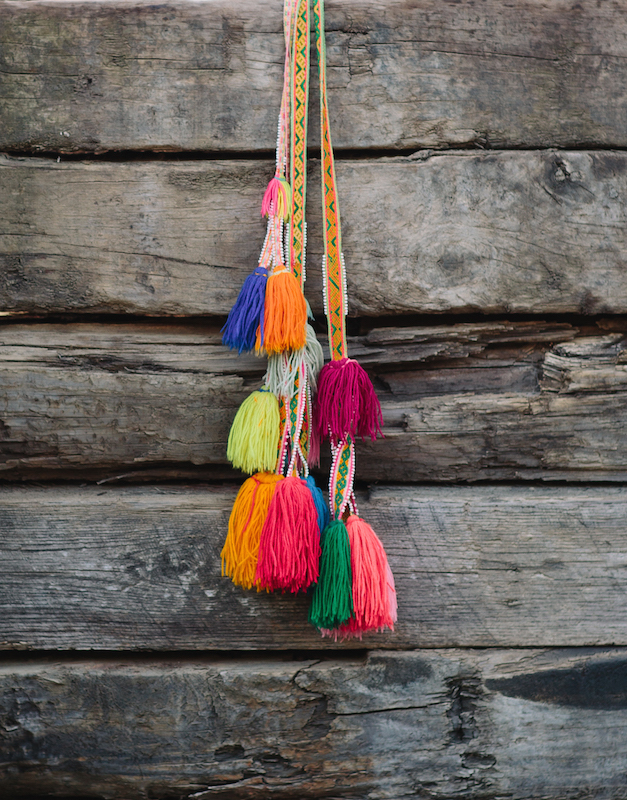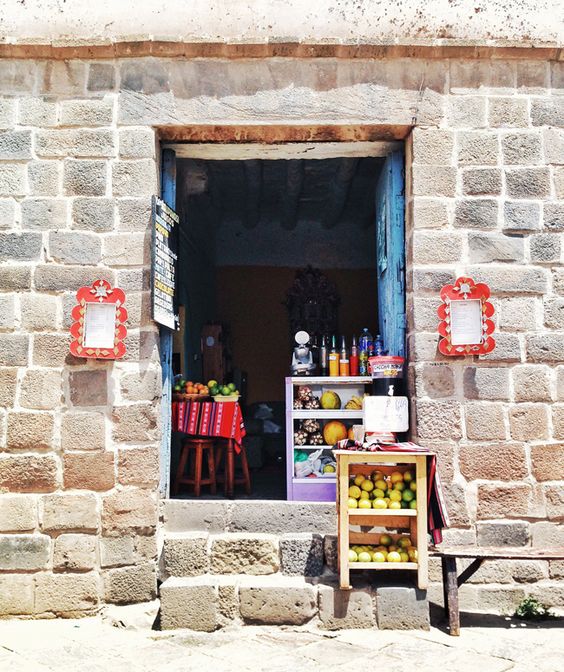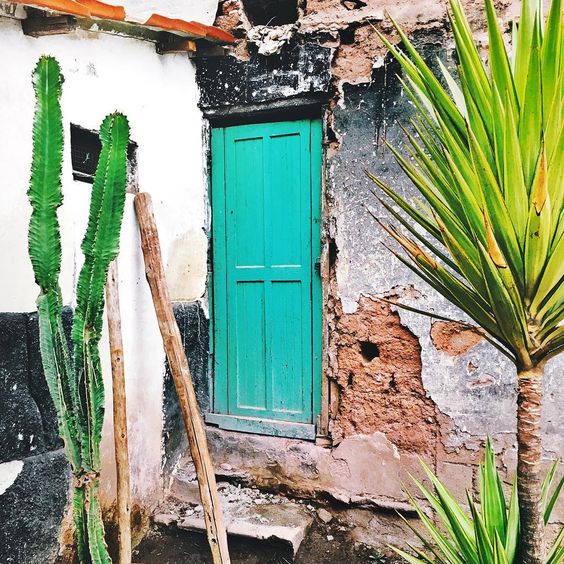 Location
841 N Lombard St
Portland, OR 97217
Hours
Tuesday -Saturday: Dinner, 4pm- 10pm
Sunday: Brunch, 10am- 3pm
We will be closed:
Thursday Nov 22nd (Thanksgiving) & Tuesday Nov 25th
Tuesday Jan 1st, Wednesday Jan 2nd, and Thursday, Jan 3rd 2019
We will be open on December 31st for New Years eve….details to come!
Contact
503.384.2455
*Reservations are recommended *
...please call us to make a reservation. We do our best but, please note, that during peak hours we may not be a able to answer the phone. Please leave us a message and we will return your call as soon as we are able. A confirmation is necessary to reserve a table.
We are happy to cater or host your special event.
Please contact Casa Zoraya for more information.